Necessary Arts Previous Events
Multiple Locations Via Zoom
Child's Eye: An Artist's Collective
A mental strength and wellness initiative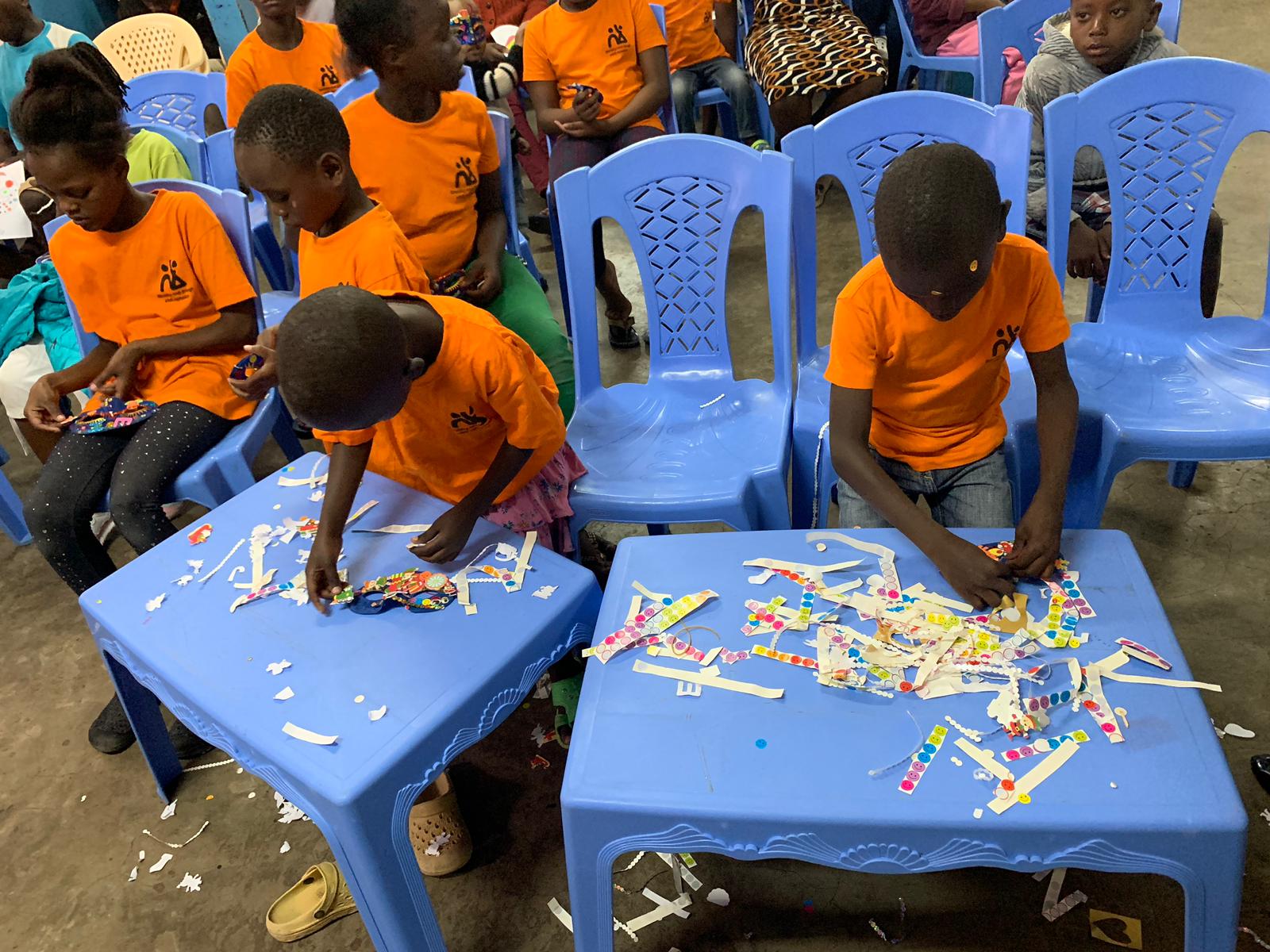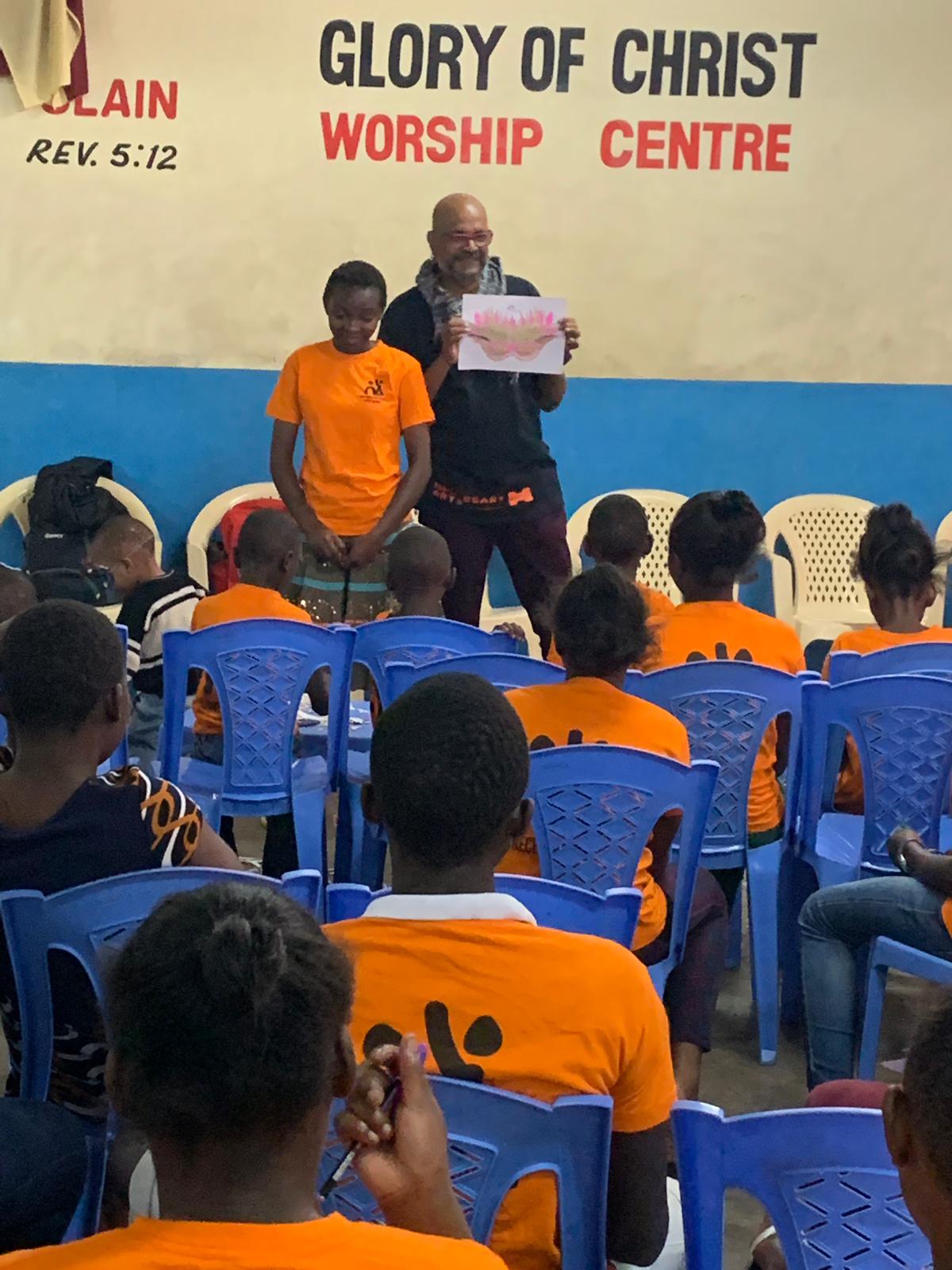 (April 27, 2019) Necessary Arts is excited to partner with Sunshine International Arts for its 2019 Reach the Unreachable program in Kenya. Finally, Ray Mahabir shares the art form of carnival mask-making from Trinidad and Tobago (via London) with our JEHO family today at Pipeline Nairobi.
The workshop looked at carnival celebrations and the art of mask making. The children were asked to look at a memory of celebrations that they were part of and the activity was for them to create a mask based on those memories.
The group of children was forty-five (45) in total and ranged from the ages of 1-17 years. The children were divided into juniors and seniors.
The junior group was given a mask to decorate while the senior group was asked to use the art of coloring to stimulate their creativity. They were also encouraged to use storytelling to create a mask which they could share with the group at the end.
The interaction was highly stimulating, engaging and resulted in very interesting mask and stories.
The children were encouraged to continue working on this art form and materials were provided for them to revisit this activity in their ongoing drama classes with Eleanor their local youth leader.
This was the initial collaboration between Necessary Arts and Sunshine International Arts and we are looking forward to continuing amazing work.