Naima's Latest YouTube Video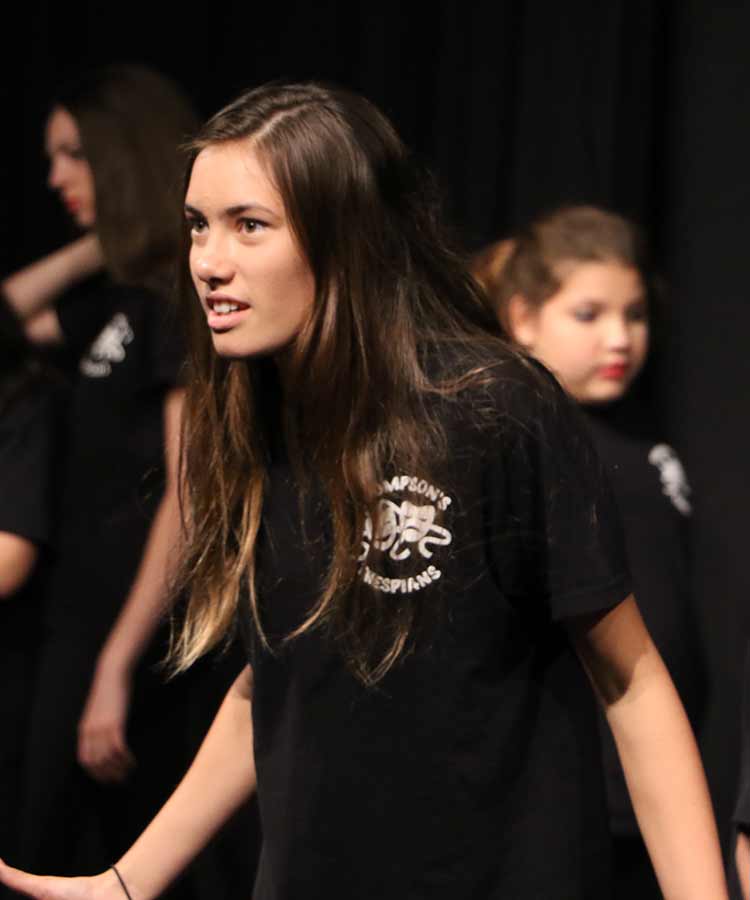 Get all of your students engaged by training their teachers to include drama techniques shown to improve student achievement in:
English-language acquisition
Core subject-area proficiency
Public speaking
Self leadership
Emotional balance
Preparing today's youth for an even more demanding technological way of life for tomorrow, calls on us teachers and school administrators to remain openminded and vigilant in leading our learners with love in our hearts. YES. An overflowing wealth of passion and love for each and every learner in our charge.
Contact me for more info!
My goal is to always deliver high quality, effective, and useful instruction in the field of Education and Communication Arts. 
Team Leader/MYP and DP Theatre Teacher
AISVN (American International School Vietnam), Ho Chi Minh City, Vietnam: 2018 - present
Middle School Drama Teacher
Dubai American Academy, Dubai, United Arab Emirates: 2012 - 2018
Member of the K - 12 Fine Arts Department, wrote MS Drama curriculum using the UbD protocol based upon California state standards and vertically aligned to the HS IB drama program, attended PD workshops on Robert Marzano's Classroom Instruction That Works.
High School Drama Teacher
Shenyang Pacific International Academy, Shenyang, China: 2010 - 2012
Founding staff member, chair of the Fine Arts Department, wrote HS drama curriculum with UbD protocol, taught English and hip hop dance at Chinese middle schools for marketing, was select judge for Chinese National English Speaking Competition, assisted ESOL teachers to improve students' oral skills.
Middle School /High School Drama and Video Production Teacher
International School of Port of Spain, Trinidad and Tobago: 2001 - 2008
Designed and implemented HS curriculum for Drama, Theatre Arts, video production, leadership skills, public speaking skills, English in the Media 2 using the UbD protocol, created and instructed MS Theatre Arts and Drama for Exploratory Arts.
Founder/Artistic Director
Necessary Arts School, Trinidad and Tobago: 2001 - Present
Founded a non-profit after-school arts program for persons aged six years to adult, minimum population of 10% at-risk youth, created and offered workshops in acting, dance, steel pan, voice training, air brush, video production, and leadership training with mission to stimulate minds through artistic expression.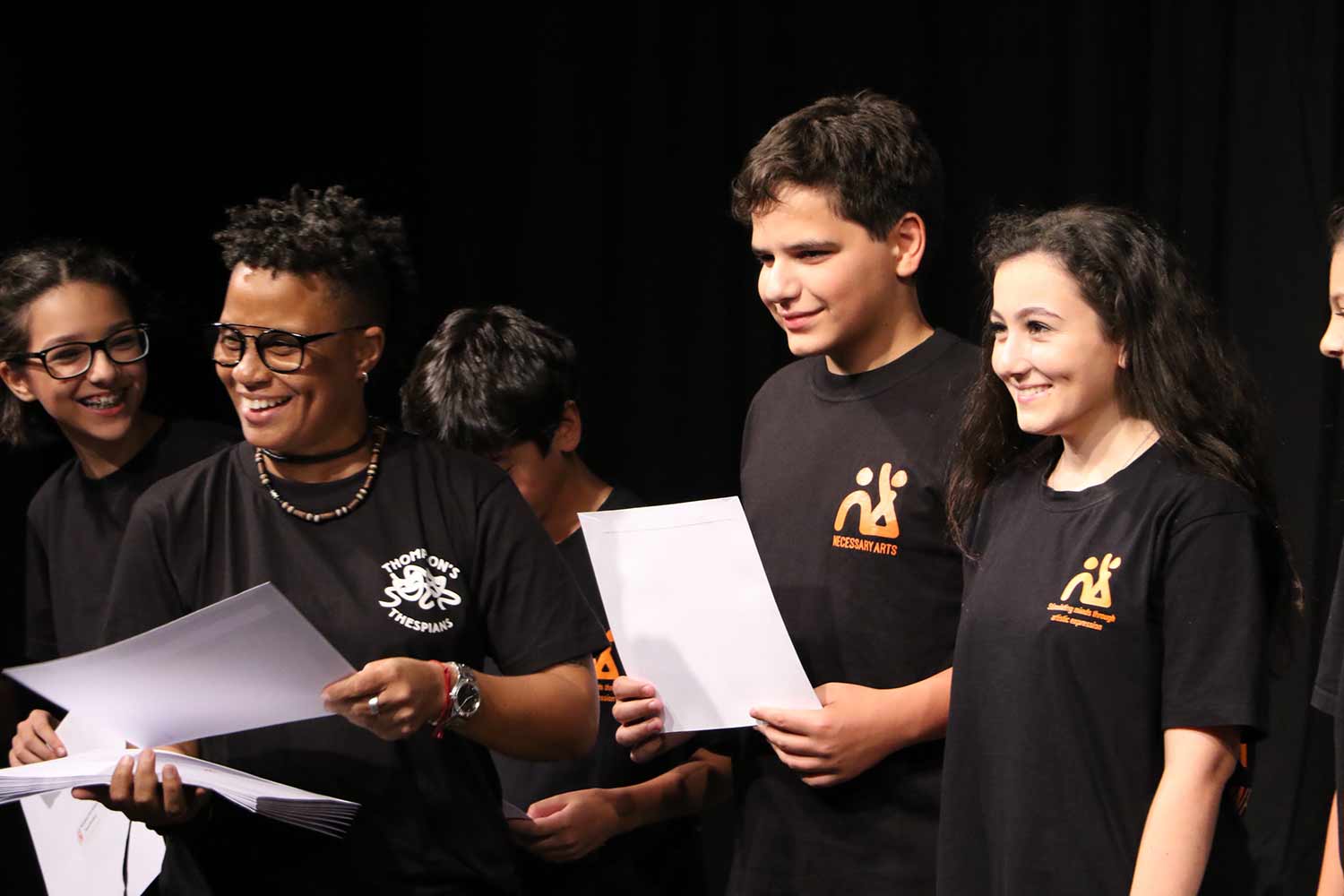 Topic: Drama at the Core
Bridging Education (BE) Together Conference of Saigon, HCMC: 2018
EARCOS Conference, Thailand: 2018
Topic: Teaching Humanity in the Classroom
Necessary Arts, UAE Teachers' Conference: 2017
Topic: Using the Design Thinking Model to Promote Differentiation within the Secondary Classroom
Topic: Power of You
Career Sphere: Speaker Mentor for Youth Leadership Conference; Dubai, UAE
Education, Training & Certifications
Certificate in Teaching IB DP Theatre Category 1 and 2

M.Ed., International Education, Framingham State University, Boston: 2001 - 2003

B.A., Communication Arts, St. Francis College, New York: 1990 - 1994

Certificates in Mediation in the Classroom, Leadership Training  

Massachusetts Educators License: 2012 - present

NESA Fall training institute: Differentiation, United Arab Emirates: 2017
I would love to hear from you. Please contact me today to learn more about how I can help you become a better teacher for your students.
Thank you!